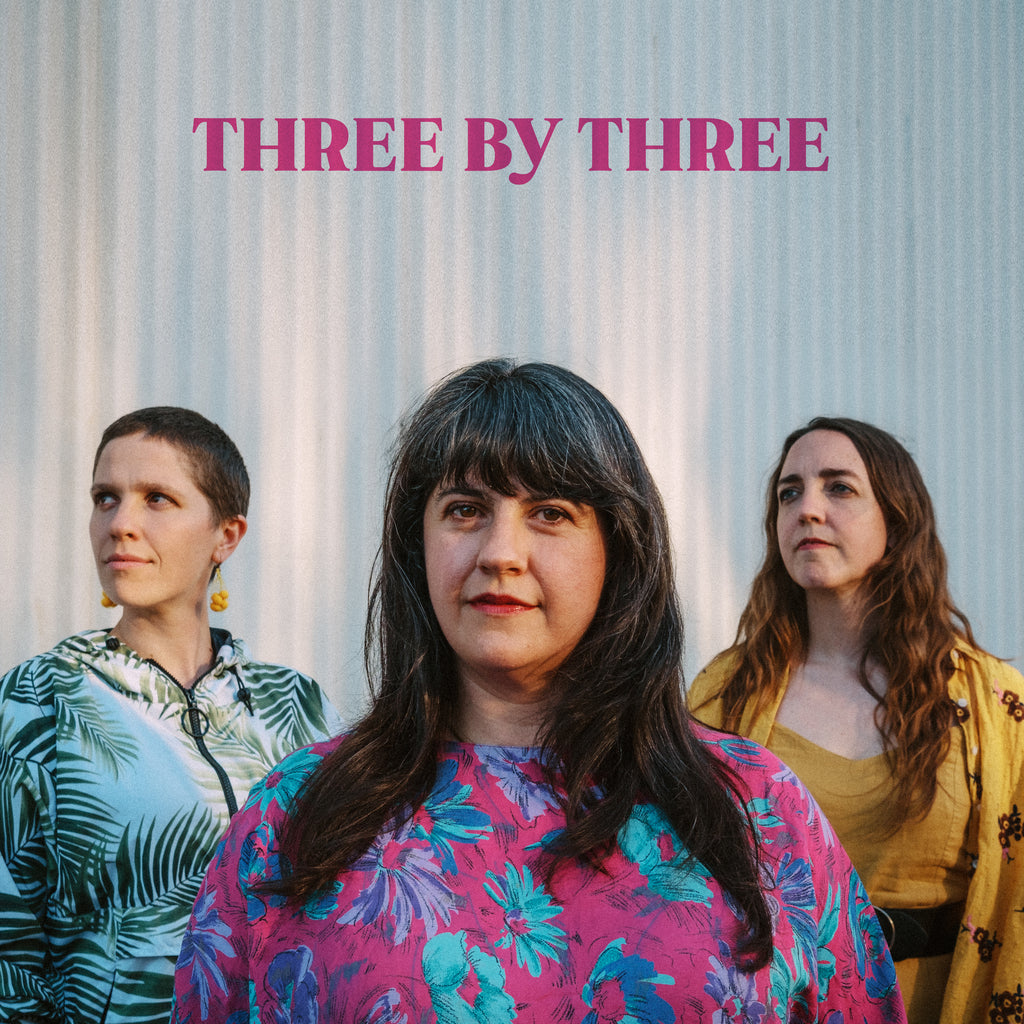 Laura Cortese on "Three By Three":
When my daughter was 18 months old, she would spend hours singing a few nonsense syllables of an old Dutch children's song in hopes that her father and I would sing the rest.
"Three by Three" tells the story of a walk we took together in early spring 2021 in the Demer Valley in Belgium. Despite being in the flight path of Brussels International Airport, it's a beautiful meadow with a meandering river. At the end of the valley, there's an old church.
I wrote my daughter a song about our walk and used her favorite syllables in the chorus to see if she noticed. And… she did! The first time I sang it for her she sang along. So naturally, we had her join in on the track itself.
Valerie Thompson, Zoe Guigueno, and I started playing "Three by Three" live on tour later that spring. In May, we joined up with Jayme Stone in Colorado to spend a few days recording. We took our time layering fiddle, cello, bass, and vocals. Jayme led the way. We gave my daughter Louise a chance to sing along when the track was almost done.
For the finishing avant-garde touches, Jayme cut up my vocal on the norns/grid and played it like the banjo wizard that he is.I've been a fan of Bella Blasko for a while, so I was very excited when she agreed tomix the track. She leaned into the track's dynamics, making it pop with three-dimensional magic.