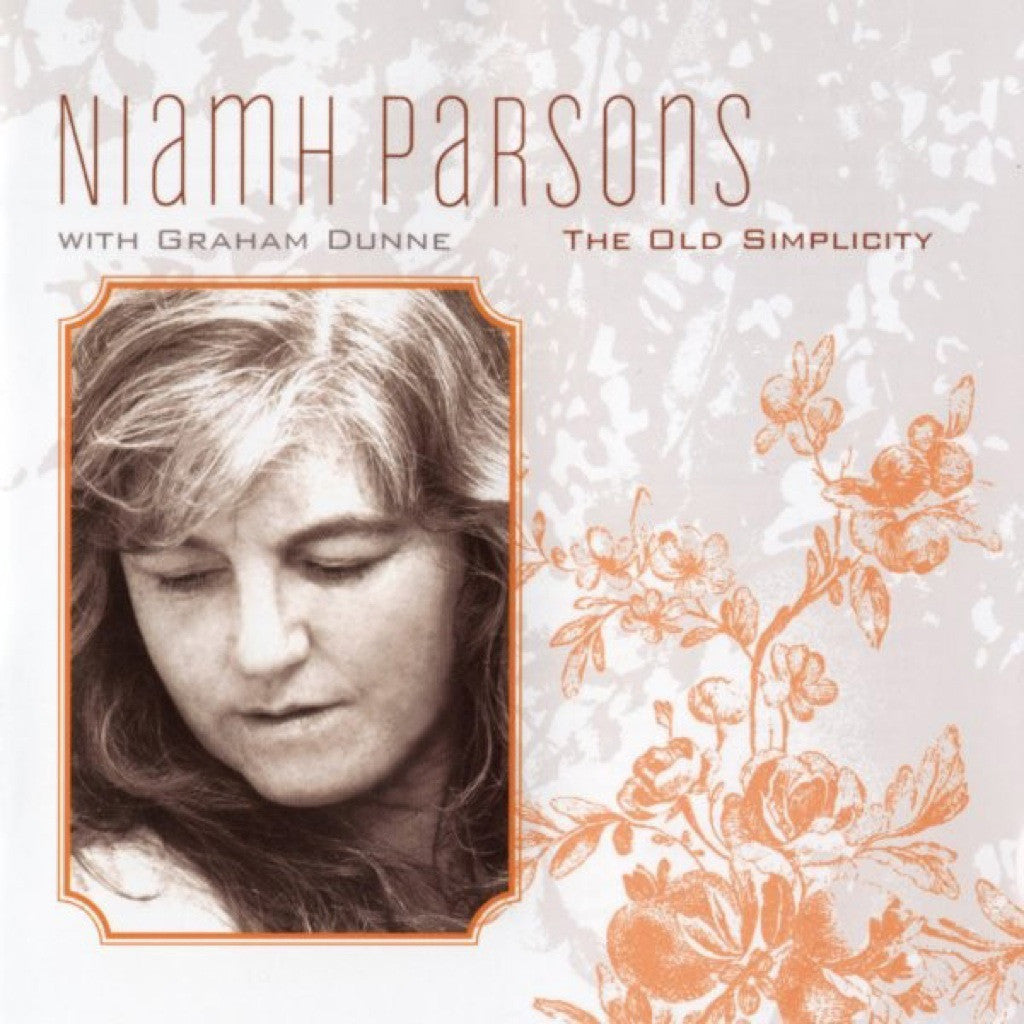 Irish singer Niamh Parsons brings us "ancient tales of love and war" on her powerful new album, The Old Simplicity. Hailed for her "simply magnificent traditional singing" by Irish Music Magazine, Niamh has collected songs from both contemporary and traditional sources for the album, including originals by Linda Thompson, David Olney and Ron Kavanaugh. She teams again with guitarist Graham Dunne and producer Dennis Cahill, as on 2002's Heart's Desire (Green Linnet), named Celtic Album of the Year by the Association of Independent Music.

Niamh takes on themes of war, injustice, aging, -- and of course, love -- with her forthright nature and earthy, "beautifully smoke tinged" voice (Hot Press). She notes that "songs of war are also often love songs - war creates situations where love is both found and lost." "John Condon" is a heart-breaking tale of the youngest Allied soldier to be killed in World War I. "Blue Murder" is by Scots/New Zealand songwriter Alistair Hulett, on asbestos mining conditions in Australia. The traditional "Poor Irish Stranger" has a beautiful new arrangement; and "No Telling" is a sweet love-song of two old-timers by Linda Thompson.

Cahill recorded the album in his Chicago hometown, and brought in some of the city's top talent: accordionist John Williams (Solas), fiddler Liz Knowles (Cherish the Ladies), singer Kat Eggleston (Bohola), jazz bassist Larry Grey (Ramsey Lewis) and gypsy-violin player Steve Gibons. Cahill, known for his duo with fiddler Martin Hayes, adds guitar and mandolin. And Graham Dunne contributes two lovely instrumentals to the recording.
Reviews For The Old Simplicity:

"Niamh Parsons celebrates the release of her sublime new album, The Old Simplicity with her great guitarist, Graham Dunne. This rare singer is both emotionally haunting and tonally as clear as crystal. She may not be the most famous Irish balladeer, but many feel she's the best." - Dan Gewertz, The Boston Herald
"The sorrow of Irish loneliness is preserved most potently in the country's music. In Niamh Parsons' bold, Sandy Denny-like alto, their sadness becomes the listener's happiness. Her new CD The OldSimplicity is a rich celebration of the fruits of melancholy." - Pamela Murray Winters, The Washington Post

"Out with a new CD is one of Ireland's most captivating voices, Niamh Parsons.The Old Simplicity is notable not only for her clear distinct singing style that goes down as well as a velvety-smooth and earthy Guinness, but for her penchant of picking great songs." - Paul Keating, Irish Voice

"Over the past decade, Parsons has emerged as one of Ireland's premier traditional divas. Her dusky mezzo is a gorgeous ballad instrument, falling right between Mary Black's pristine purity and Dolores Keane's husky passion. She is right at home with both the contemporary songs she sprinkles amid the trad gems on her new CD, The Old Simplicity. Whether singing about the human toll of hard times; the "heroes that don't come;" or the ache of love lost, she always seems to be just telling us her own story." - Scott Alarik, Boston Globe
"In a voice filled with sweet melancholy and stately passion, Niamh Parsons sings traditional Irish songs, making ancient tales of love sound tender and immediate. A remarkable a cappella singer." - The New York Times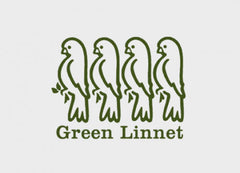 Track Listing
| | | |
| --- | --- | --- |
| Sorry, but your browser is out dated and can't play audio. | The Old Simplicity | |
| Sorry, but your browser is out dated and can't play audio. | 1917 (The French Prostitute) | |
| Sorry, but your browser is out dated and can't play audio. | Poor Irish Stranger | |
| Sorry, but your browser is out dated and can't play audio. | Cumha an Ghrá | |
| Sorry, but your browser is out dated and can't play audio. | Ye Rambling Boys of Pleasure | |
| Sorry, but your browser is out dated and can't play audio. | No Half Measures/The Song of the Drinking Man's Wife | |
| Sorry, but your browser is out dated and can't play audio. | No Telling | |
| Sorry, but your browser is out dated and can't play audio. | John Condon | |
| Sorry, but your browser is out dated and can't play audio. | Moll and Poll Ha 'Penny | |
| Sorry, but your browser is out dated and can't play audio. | Blue Murder | |
| Sorry, but your browser is out dated and can't play audio. | He Fades Away | |
| Sorry, but your browser is out dated and can't play audio. | Long Cookstown (Nancy Whiskey) | |
| Sorry, but your browser is out dated and can't play audio. | The Peddler | |
| Sorry, but your browser is out dated and can't play audio. | The Men That God Made Mad/L'Entrada De L'Angustura | |