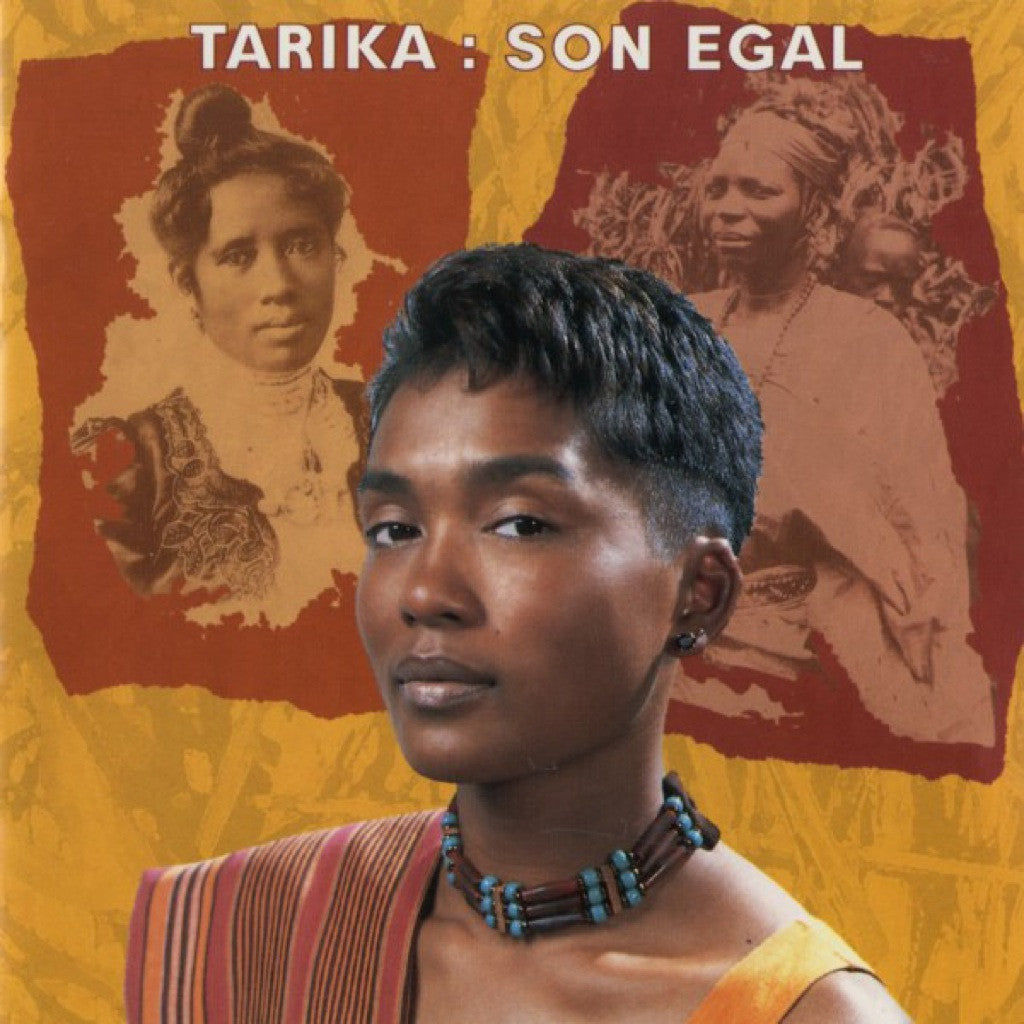 Son Egal dips into Madagascar's past with songs about the Senegalese--hated for suppressing an anti-French revolt in colonial days--plus more contemporary subjects as social conformity and the state of the government....Son Egal preaches reconciliation." - Q Magazine (UK)
One of the most groundbreaking bands on the world music scene, this reissue of Tarika's Son Egal (1997) approaches the folk music traditions of their native Madagascar with an eye towards the future. Produced by Simon Emmerson (Baaba Maal; Afro-Celt Sound System) and Martin Russell, Tarika's trademark harmonies, joyous and funky, shine atop the invigorating sounds of updated Malagasy traditional instruments; beautiful melodies float over modern bass lines propelling buoyant percussive grooves.
But Tarika is more than just an enticingly unique world music dance band. The group has always tackled serious social problems of Malagasy concern and on Egal is a call for healing historical wounds between African and French interests. Recorded in Madagascar, Son Egal is a work that is of both historical import and musical adventure. It's time for reconciliation. Let's dance.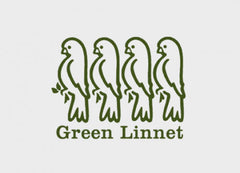 | | | |
| --- | --- | --- |
| MP3/320 | $7.50 $10.00 | |
| CD | $11.25 $15.00 | |
Track Listing
| | | |
| --- | --- | --- |
| Sorry, but your browser is out dated and can't play audio. | Tsy Kivy (Don't be Discouraged) | |
| Sorry, but your browser is out dated and can't play audio. | Avelo (Ghost) | |
| Sorry, but your browser is out dated and can't play audio. | Voandalana (Fruit of the Trip) | |
| Sorry, but your browser is out dated and can't play audio. | Zotra (Transport) | |
| Sorry, but your browser is out dated and can't play audio. | Sonegaly (Senegalese) | |
| Sorry, but your browser is out dated and can't play audio. | Rafrancois | |
| Sorry, but your browser is out dated and can't play audio. | Vavaka (Prayer) | |
| Sorry, but your browser is out dated and can't play audio. | Ady (Fight) | |
| Sorry, but your browser is out dated and can't play audio. | Sento (Sigh) | |
| Sorry, but your browser is out dated and can't play audio. | Raha Tiany (Things We Like) | |
| Sorry, but your browser is out dated and can't play audio. | Forever | |
| Sorry, but your browser is out dated and can't play audio. | Diso Be (Very Wrong) | |
| Sorry, but your browser is out dated and can't play audio. | Aza Misy Miteniteny (Don't Say Anything) | |