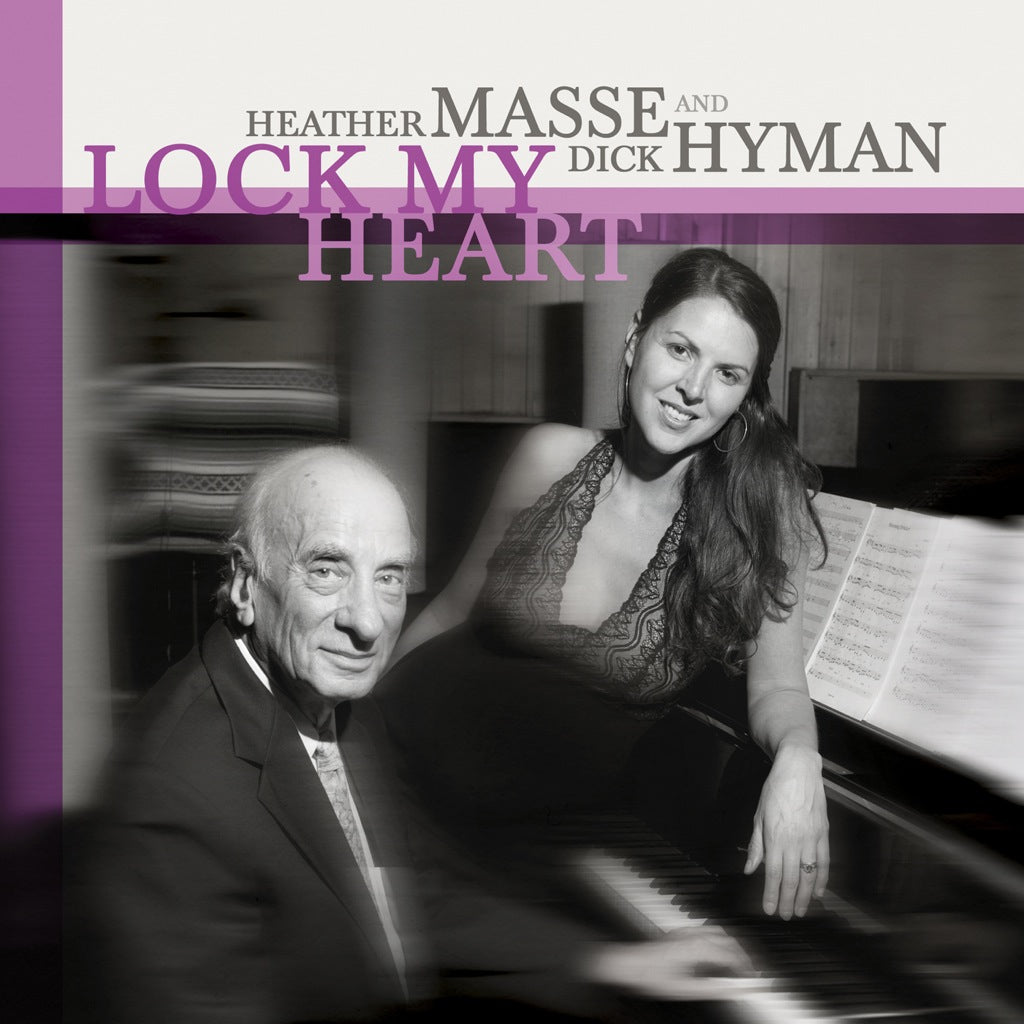 Recorded in hi-rez Direct Stream Digital for astounding sound quality!
A new album documenting a session by brilliant young singer and songwriter Heather Masse (1/3 of the famed Wailin' Jennys) and jazz piano great Dick Hyman. Meeting on a 2011 radio show in New York, the two quickly discovered their sensibilities clicked and dove into this project. Most of the tracks are gems from Tin Pan Alley, including a beautiful pairing of Kurt Weill classics and Heather adds two great originals of her own.
Dick's 60 year history as a pianist and composer is without parallel: countless acclaimed recordings and performances, Broadway shows, classic film scores, and works for ballet and orchestra. Heather, a graduate of the New England Conservatory in Jazz, has toured world wide and recorded acclaimed albums both solo and with her group the hugely popular Wailin' Jennys.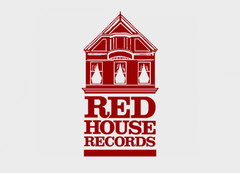 | | | |
| --- | --- | --- |
| MP3/320 | $10.00 | |
| FLAC | $12.00 | |
| WAV | $12.00 | |
| SACD | $15.00 | |
Track Listing
| | | |
| --- | --- | --- |
| Sorry, but your browser is out dated and can't play audio. | Bewitched, Bothered, and Bewildered | |
| Sorry, but your browser is out dated and can't play audio. | Lullaby of Birdland | |
| Sorry, but your browser is out dated and can't play audio. | Since I Fell for You | |
| Sorry, but your browser is out dated and can't play audio. | Love is Here to Stay | |
| Sorry, but your browser is out dated and can't play audio. | September Song | |
| Sorry, but your browser is out dated and can't play audio. | Lost in the Stars | |
| Sorry, but your browser is out dated and can't play audio. | Love for Sale | |
| Sorry, but your browser is out dated and can't play audio. | If I Called You | |
| Sorry, but your browser is out dated and can't play audio. | I Got it Bad and That Ain't Good | |
| Sorry, but your browser is out dated and can't play audio. | Flower is a Lovesome Thing | |
| Sorry, but your browser is out dated and can't play audio. | Morning Drinker | |
| Sorry, but your browser is out dated and can't play audio. | I'm Gonna Lock My Heart and Throw Away the Key | |