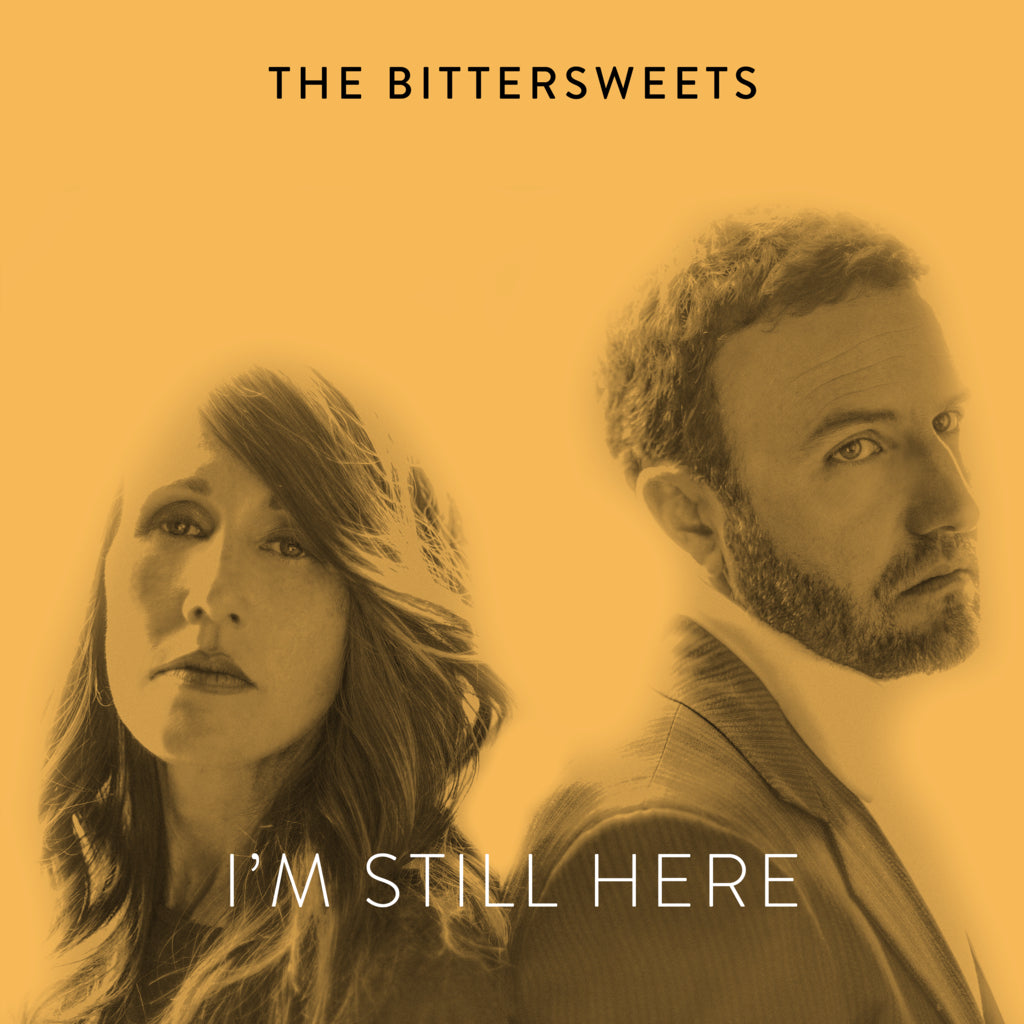 We lost a bunch of people close to us during 2020 from a variety of causes. One of the hidden stories during the pandemic was the deep suffering and isolation felt by so many people. So many of those already suffering from mental illness and addiction were dragged down deeper and faster. One of the only times we played publicly during the pandemic was on a mountaintop at the funeral of a fan who died far too young of alcoholism.

We also lost a family member to the same disease in 2020. This song is about how terrible it is to watch someone slowly dying from addiction. The disease slowly takes your capacity to feel joy and love and converts it into anger at yourself and those around you. It slowly breaks down your body, your skin, and your vital organs until the end is near and so many addicts look back wondering how they ever got to this place.

This song is about watching an addict following the slow path of dying, but still with us. It is watching a person who is still living and breathing, but only as a vessel occupied by the disease.