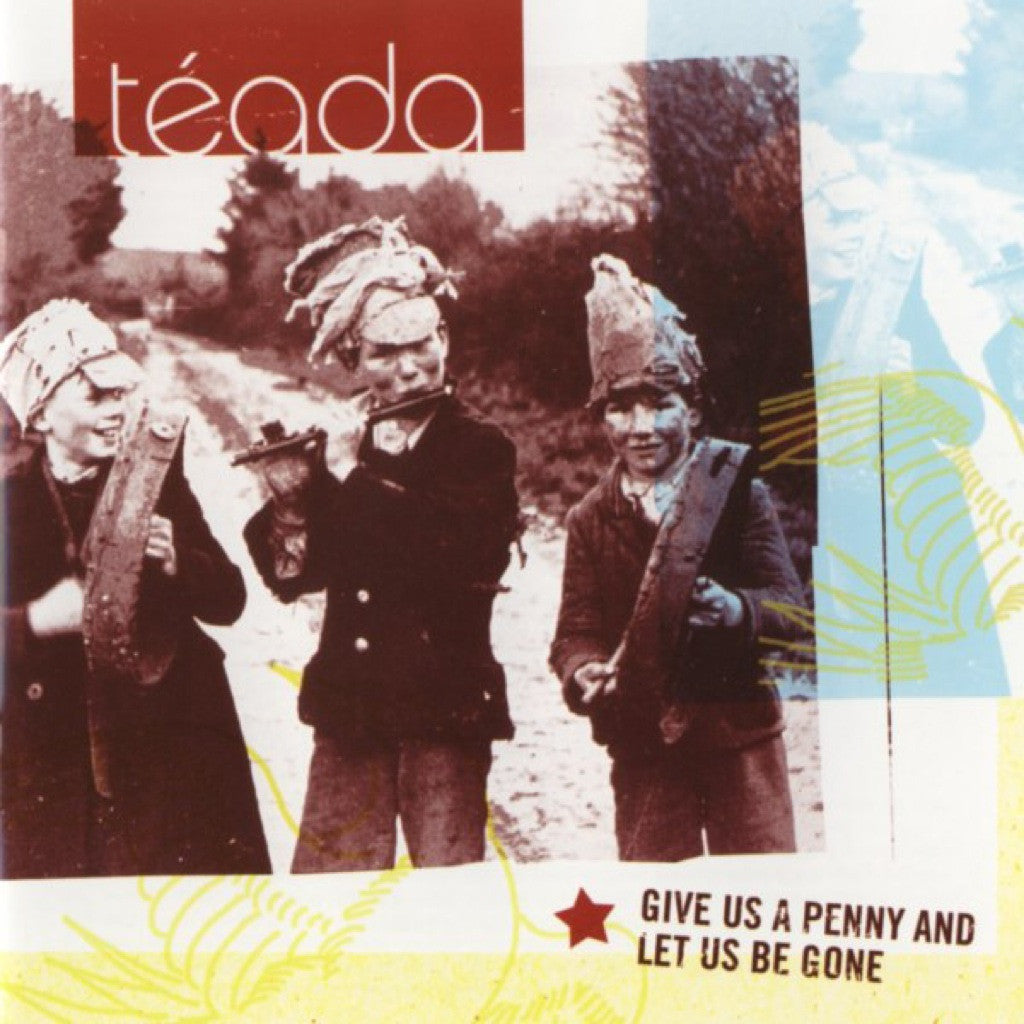 Named "Best Traditional Newcomers" in Irish Music Magazine, called a "fresh force in Irish music" by Irish Echo, and now a full quintet. Their second release from Green Linnet, Give Us A Penny and Let Us Be Gone, is sure to cement them as a band to watch out for in 2004.

With their exquisite renditions of centuries-old tunes, Téada's music represents a reawakening rather than a resurrection. The Irish Times applauds them with "determinedly keeping the traditional flag flying at full mast...unhurried and satisfied to let the music breathe."

Give Us A Penny and Let Us Be Gone is overflowing with dynamic variety and a lively approach to the music. The fourteen tracks range from the familiar to the obscure. You'll also find barndances, slip jigs, airs, reels, hornpipes, hop jigs, highland flings, set dances, and lilting. The detailed notes that accompany each track are a scholarly look at the music's origins and yet another way in which Téada shares their love of the music with their fans.

Oisín Mac Diarmada (fiddle, vocals), John Blake (guitar, flute), Seán McElwain (banjo, bouzouki), Tristan Rosenstock (bodhrán), and Paul Finn (accordion) - together, they are a group whose age belies how fully seasoned they are as instrumental performers. Téada is a band that listens to tradition - now, go on, have a listen to Give Us A Penny and Let Us Be Gone!

From a Review in The Irish Times on May 6, 2004:

Here's an album that will be afforded top shelf billing in archives from Nantucket to Newtownmountkennedy. Consumate fiddler Oisin Mac Diarmada heads up a cast that's grown from four to five since their last trip to the studio. Newcomer Paul Finn's accordion and concertina broaden the canvas tangibly, but there's no doubting Teada's increasing maturity in their tune selection and production values. Adopting the Wran as a running theme, they spin skeins between the Rowsome stalwart, "The Ace and Deuce of Piping," weaving accordion and fiddle in between lithe flute and bodhran, and a slow air recorded by Seamus Ennis, "The Trip We Took Over The Mountain," with bold flourishes on concertina. If albums mark a coming of age, Teada's dance cards will be filling up fast and furiously.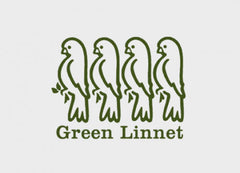 Track Listing
| | | |
| --- | --- | --- |
| Sorry, but your browser is out dated and can't play audio. | Brid Thomáis Mhurchadha | |
| Sorry, but your browser is out dated and can't play audio. | The Stepping Stone/An Tseanbhean Bhocht | |
| Sorry, but your browser is out dated and can't play audio. | The League Reel/Peter Horan's /The Flannel Jacket | |
| Sorry, but your browser is out dated and can't play audio. | The Ace And Deuxe Of Piping | |
| Sorry, but your browser is out dated and can't play audio. | Humours Of Lissadell/Maude Miller/The Jolly Tinker | |
| Sorry, but your browser is out dated and can't play audio. | Thíos I Dteach An Tóraimh | |
| Sorry, but your browser is out dated and can't play audio. | Highland Chluain Ard/Clarke's/The Foxhunter's Jig/The Old Maid | |
| Sorry, but your browser is out dated and can't play audio. | John Egan's/Saunders' Fort | |
| Sorry, but your browser is out dated and can't play audio. | Tom Cawley's/Tá An Coilleach Ag Fógairt An Lae/Rowsome's/Clancy's | |
| Sorry, but your browser is out dated and can't play audio. | The Trip We Took Over The Mountain | |
| Sorry, but your browser is out dated and can't play audio. | King Of The Pipes/Queen Of The Fair/The Woodcock | |
| Sorry, but your browser is out dated and can't play audio. | Píopa Ainde Mhóir | |
| Sorry, but your browser is out dated and can't play audio. | The North Wind/Up Roscommon/Sporting Nell | |
| Sorry, but your browser is out dated and can't play audio. | The Green Blanket/Up Sligo/Up Leitrim | |