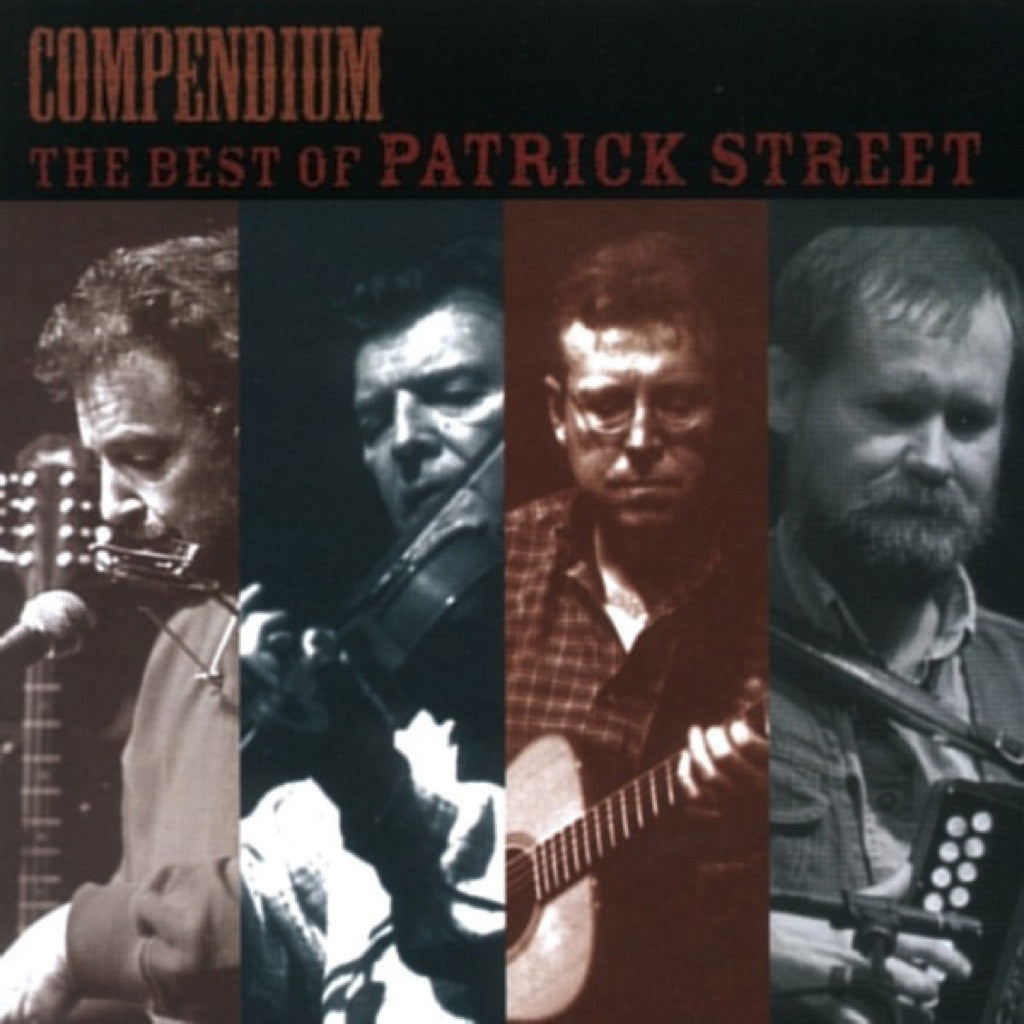 Patrick Street always sound great. These four masters of Irish music freshen the genre with diverse elements drawn from the deep roots and new branches of Celtic music. The band's newest album is Compendium, a collection that surveys their prolific musical output from over the past fifteen years, packed with the kind of great performances we've come to expect from them. Always innovative, fiddler Kevin Burke of The Bothy Band, singer/bouzouki player Andy Irvine from Planxty, De Dannan veteran accordionist Jackie Daly and multi-instrumentalist Ged Foley of The House Band have chosen this collection of traditional songs and tunes, which includes a live version of their showpiece "Music for a Found Harmonium." Other musicians on this classic set include past Patrick Street members Arty McGlynn, Gerry O'Beirne, and James Kelly, plus Donal Lunny, Bill Whelan of Riverdance, and piper Declan Masterson, with liner notes by acclaimed bluegrass musician Tim O'Brien.

Formed in 1986 as four Irish masters joining forces for a tour, Patrick Street has now gained legendary status. The Irish Echo calls them "an overall joy...Irish traditional music performed with fervor and fidelity," and The Washington Post says,"With the possible exception of the Chieftains, there's no better Celtic music group in the world right now than Patrick Street!"

"Veterans of Planxty, the Bothy Band, De Dannan and more, Patrick Street represents the distillation of a crucial new strain in traditional Irish music that emerged some twenty-five years ago." - Musician Tim O'Brien, liner notes to Compendium.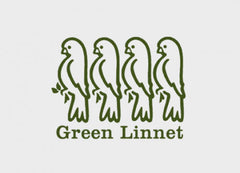 Track Listing
| | | |
| --- | --- | --- |
| Sorry, but your browser is out dated and can't play audio. | Walsh's Polkas | |
| Sorry, but your browser is out dated and can't play audio. | Jenny Picking Cockles/An Gabhran/Jack Keane's Reel | |
| Sorry, but your browser is out dated and can't play audio. | The Dream/Indiana | |
| Sorry, but your browser is out dated and can't play audio. | The White Petticoat/The Kerry Jig/Katy Is Waiting | |
| Sorry, but your browser is out dated and can't play audio. | Stewball And The Managhan Grey Mare | |
| Sorry, but your browser is out dated and can't play audio. | Rainbow 'Mid The Willows | |
| Sorry, but your browser is out dated and can't play audio. | Newmarket Polkas | |
| Sorry, but your browser is out dated and can't play audio. | William Taylor | |
| Sorry, but your browser is out dated and can't play audio. | The Set/LaCardeuse | |
| Sorry, but your browser is out dated and can't play audio. | Brackagh Hill | |
| Sorry, but your browser is out dated and can't play audio. | Killanin's Fancy/The Dash To Portobello/Anna Maculeen | |
| Sorry, but your browser is out dated and can't play audio. | Lintheads/Lawrence Common | |
| Sorry, but your browser is out dated and can't play audio. | Loftus Jones | |
| Sorry, but your browser is out dated and can't play audio. | Music For A Found Harmonium | |