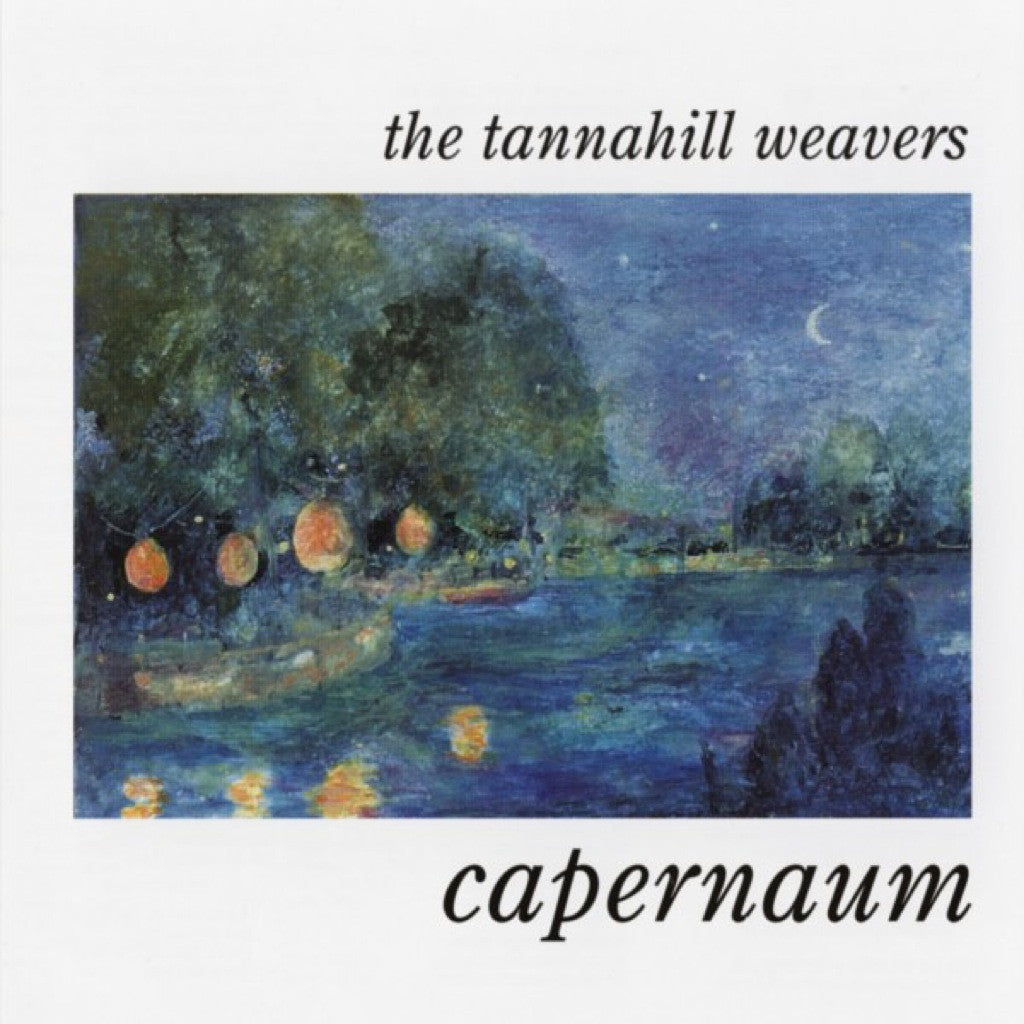 Far and away Scotland's most exciting traditional band. The Tannahill Weavers have helped convert a generation raised on rock and roll to the stirring skirl of the highland pipes deftly integrated with guitar, fiddle, flute, tin whistle, bouzouki, and keyboards. As forceful as any rock band, this mostly all-acoustic Scots group draws deeply from the rich heritage of their country for some of the most eloquent and exhilarating music imaginable.

The Tannies' trademark "piping-hot" edge is brilliantly honed here by Kenny Forsyth, an immensely talented piper who first stood out with the celebrated Scot Rail Vale of Atholl Pipe Band. Kenny's highland piping on "The Blackbird Set" and "The Log Splitter Set" is nothing short of spectacular, while his highland and small-pipes playing on "The Unicorn Set" meshes expertly with the fiddle of John Martin (formerly of Ossian), the flute and tin whistle of Phil Smillie, the bouzouki and keyboards of Les Wilson, and the guitar of Roy Gullane. Founding member Roy Gullane provides riveting lead vocals on such songs as "The Hieland Sodger," Lewis Spence's "Capernaum," and Jez Lowe's "The Bergen," each further distinguished by mesmerizing backup vocal harmony from other band members. There are also two superb original compositions by band members here: Phil Smillie's haunting slow air "The Sound of Taransay" and Roy Gullane's heartfelt song "Hame." Captivating from first track to last, Capernaum is another out-and-out Tannie triumph!
"As close to perfect as it gets in an imperfect world." - Sing Out!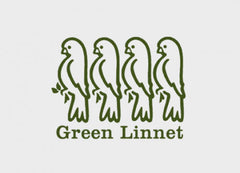 Track Listing
| | | |
| --- | --- | --- |
| Sorry, but your browser is out dated and can't play audio. | Capernaum | |
| Sorry, but your browser is out dated and can't play audio. | The Blackbird Set: Blackley Of Hillsdale/The Blackbird/The Hankie Dance/Jack Daniel's Reel. | |
| Sorry, but your browser is out dated and can't play audio. | The Plooboy Laddies/John Murray Of Lochee | |
| Sorry, but your browser is out dated and can't play audio. | The Unicorn Set: The Unicorn/Trip To Pakistan/An Andro | |
| Sorry, but your browser is out dated and can't play audio. | The Braes O'Balquhidder | |
| Sorry, but your browser is out dated and can't play audio. | The Hieland Sodger | |
| Sorry, but your browser is out dated and can't play audio. | The Carls O'Dysart | |
| Sorry, but your browser is out dated and can't play audio. | The Log Splitter Set: Caradale Bay/The Log Splitter/Calibachan/Drochaid Luideach | |
| Sorry, but your browser is out dated and can't play audio. | The Sound Of Taransay | |
| Sorry, but your browser is out dated and can't play audio. | The Brewer Laddie/Cathkin Braes | |
| Sorry, but your browser is out dated and can't play audio. | The Bergen | |
| Sorry, but your browser is out dated and can't play audio. | Gray Bob's Set: Gray Bob/Cutty's Wedding/Loch Carron/Gray Bob | |
| Sorry, but your browser is out dated and can't play audio. | Captain Ward/The Streaker | |
| Sorry, but your browser is out dated and can't play audio. | Hame | |