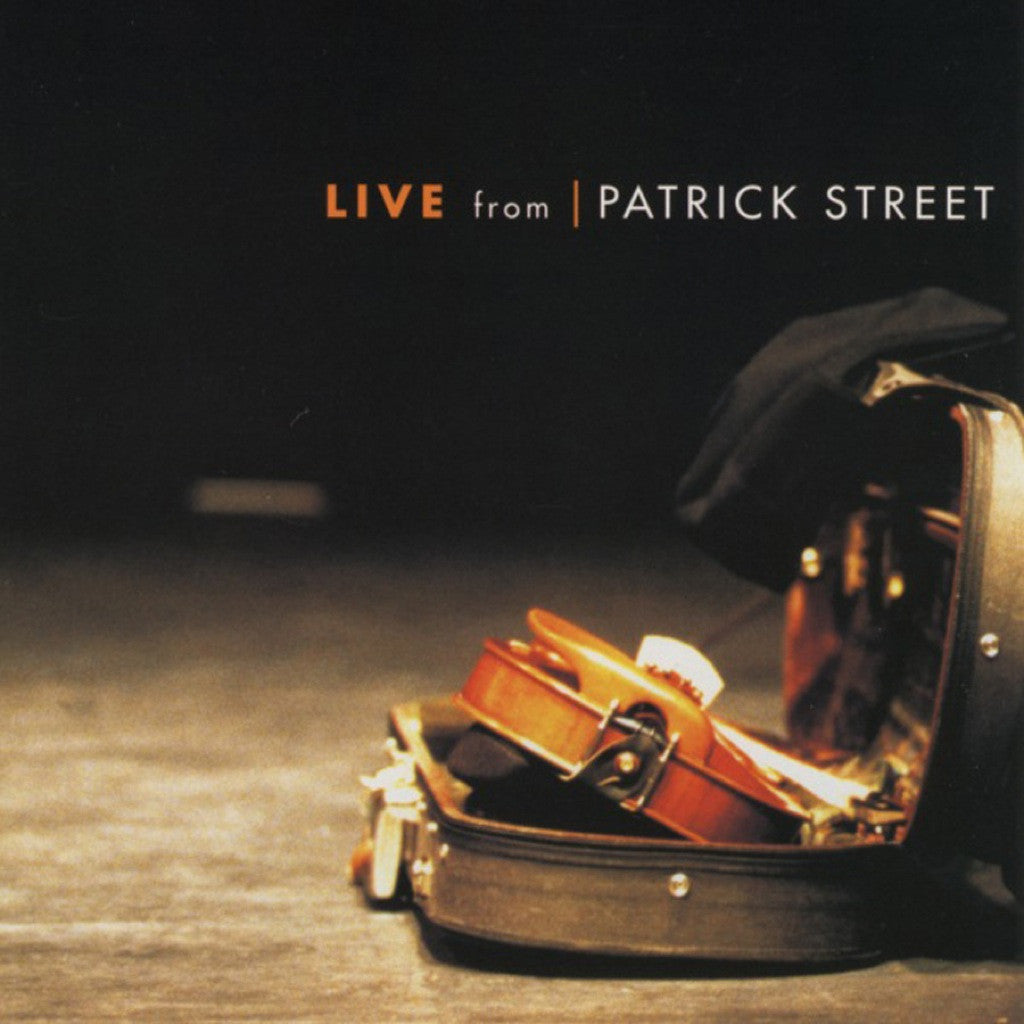 After six critically-acclaimed recordings and a decade of world-wide touring, Patrick Street has at last put its mighty live sound on record with Live From Patrick Street. Recorded during the band's 1998 tour of Britain and Ireland, the album includes seven previously unrecorded tracks, featuring the best of their tunes performed with passion and intensity.

Billboard Magazine calls Patrick Street "a must for those who love Irish music." The band's foundation is built on its members' legendary talents. Master fiddler Kevin Burke (ex-Bothy Band), singer/bouzouki player Andy Irvine (ex-Planxty), accordion supremo Jackie Daly (ex-De Dannan) and multi-instrumentalist Ged Foley (formerly of the Battlefield Band, and now in The House Band) deliver the reels, jigs, and songs of Ireland with tightly executed arrangements and unparalleled musicianship.

Live From Patrick Street gloriously revisits the Penguin Café Orchestra's "Music for a Found Harmonium," which Patrick Street was the first Irish group to popularize, and which has become their signature song. Also featured are terrific versions of "The Holy Ground" (written by former band member Gerry O'Beirne), and "Stewball and the Monaghan Grey Mare," Irvine's superb interpretation of an old classic. The band's new instrumentation features Irvine's electric bouzouki and hurdy gurdy, while Burke and Foley embrace the exhilarating joys of twin fiddling. A perfect blend of masterful playing and dynamic performance, Live From Patrick Street captures the quartet's magic in its purest form.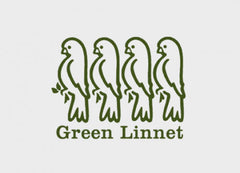 Track Listing
| | | |
| --- | --- | --- |
| Sorry, but your browser is out dated and can't play audio. | McKenna's Jigs | |
| Sorry, but your browser is out dated and can't play audio. | The Raheen Medley | |
| Sorry, but your browser is out dated and can't play audio. | Braes Of Moneymore | |
| Sorry, but your browser is out dated and can't play audio. | My Son In Amerikay | |
| Sorry, but your browser is out dated and can't play audio. | Bring Back The Child/Paidin O'Rafferty | |
| Sorry, but your browser is out dated and can't play audio. | Wild Rover No More | |
| Sorry, but your browser is out dated and can't play audio. | Three Slides: Unnamed Slide/Johnny O'Leary's Slide/Micho Russell's Slide | |
| Sorry, but your browser is out dated and can't play audio. | Jack The Bridge/Cul Aodh Polka/The Salmon Tailing Up The River | |
| Sorry, but your browser is out dated and can't play audio. | Stewball And The Monaghan Grey Mare | |
| Sorry, but your browser is out dated and can't play audio. | Music For A Found Harmonium | |
| Sorry, but your browser is out dated and can't play audio. | The Holy Ground | |
| Sorry, but your browser is out dated and can't play audio. | McDermott's Reel/The Plough And The Stars/Miss McLeod's Reel | |