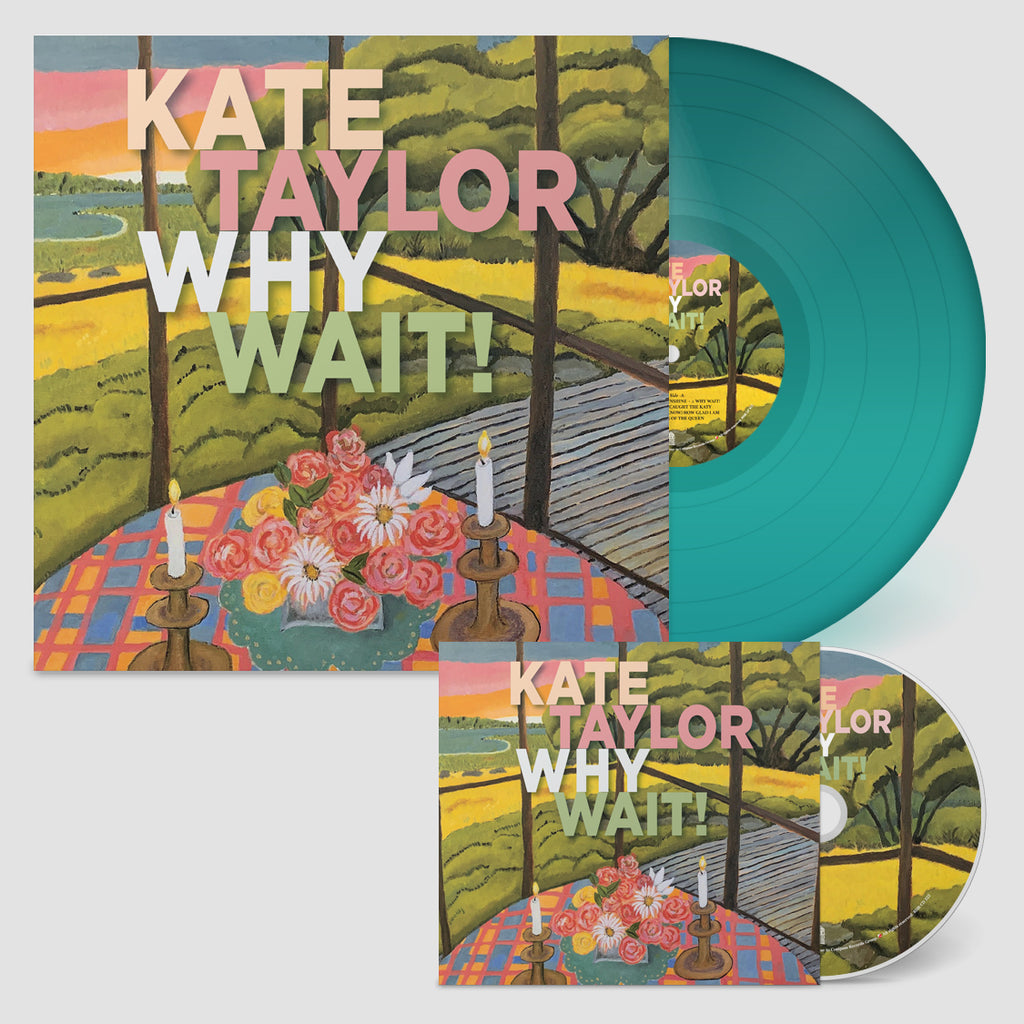 CD & LIMITED EDITION EMERALD VINYL

"Fifty years ago, James Taylor's sister released her debut album, then promptly vanished from the scene. Now, decades after she traded rock stardom for life in a teepee, Kate Taylor is back." —Rolling Stone
Kate Taylor, of the renowned musical clan that includes brothers James, Livingston, Alex and Hugh, is releasing WHY WAIT!. The album reunites her with many of the key players who backed her on her 1971 debut, SISTER KATE, including renowned session musicians Russ Kunkel, Danny Kortchmar, and Leland Sklar. Produced by Grammy Award-winning music veteran Peter Asher, who was also at the helm for the SISTER KATE sessions, WHY WAIT! marks the 50th anniversary of SISTER KATE, which launched her music career.
James Taylor told Rolling Stone: "For Kate to be doing this with Peter, and that both of them have this life experience that brings them back together, it's really a moving thing. I think it's so great that Kate will have this next iteration, you know, this next chance for people to hear her and pick up on her."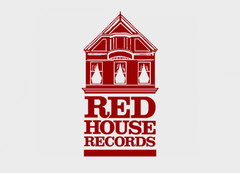 | | | |
| --- | --- | --- |
| MP3/320 | $10.00 | |
| FLAC | $12.00 | |
| WAV | $12.00 | |
| WAV-HD | $17.00 | |
| CD | $15.00 | |
| LP w/Download Card | $26.98 | |
| CD/LP Bundle | $38.00 | |
Track Listing
| | | |
| --- | --- | --- |
| Sorry, but your browser is out dated and can't play audio. | Good Day Sunshine | |
| Sorry, but your browser is out dated and can't play audio. | Why Wait! | |
| Sorry, but your browser is out dated and can't play audio. | He | |
| Sorry, but your browser is out dated and can't play audio. | He Caught The Katy | |
| Sorry, but your browser is out dated and can't play audio. | (You Don't Know) How Glad I Am | |
| Sorry, but your browser is out dated and can't play audio. | I Will Follow | |
| Sorry, but your browser is out dated and can't play audio. | I Got A Message (Bonus Track) | |
| Sorry, but your browser is out dated and can't play audio. | Tell Him | |
| Sorry, but your browser is out dated and can't play audio. | The Glory Of Love | |
| Sorry, but your browser is out dated and can't play audio. | Long Distance Love (Bonus Track) | |
| Sorry, but your browser is out dated and can't play audio. | Don't Knock | |
| Sorry, but your browser is out dated and can't play audio. | Crystal Blue Persuasion | |
| Sorry, but your browser is out dated and can't play audio. | Stop The Wedding | |
| Sorry, but your browser is out dated and can't play audio. | Beams Of The Queen | |